#20 — It's raining kittens
Welcome to the April edition of the Adopt Meow Newsletter. If you haven't already done so, please take a moment to subscribe so that you never miss any of the exciting action that goes on behind the scenes! Once you subscribe, you will automatically be emailed our newsletter each month!

As always, if you want to get involved, but not sure how, check out how you can Donate, Foster or Adopt and make a real difference!
This month at Adopt Meow 🐾
Adoptions: 23
Rescues: 34
Sterilizations: 5
🔦 Monthly Spotlight
50 Kittens and Counting!
As we stated in our last newsletter – it's raining kittens! All of the newborns and neonate orphans that we told you about are now ready to be adopted! This puts us back to 50 kittens this season. Needless to say our foster homes are overflowing and we are busy bees at the Rescue Center! Meet just a handful of our most "adopt-ready" kittens that are looking for homes.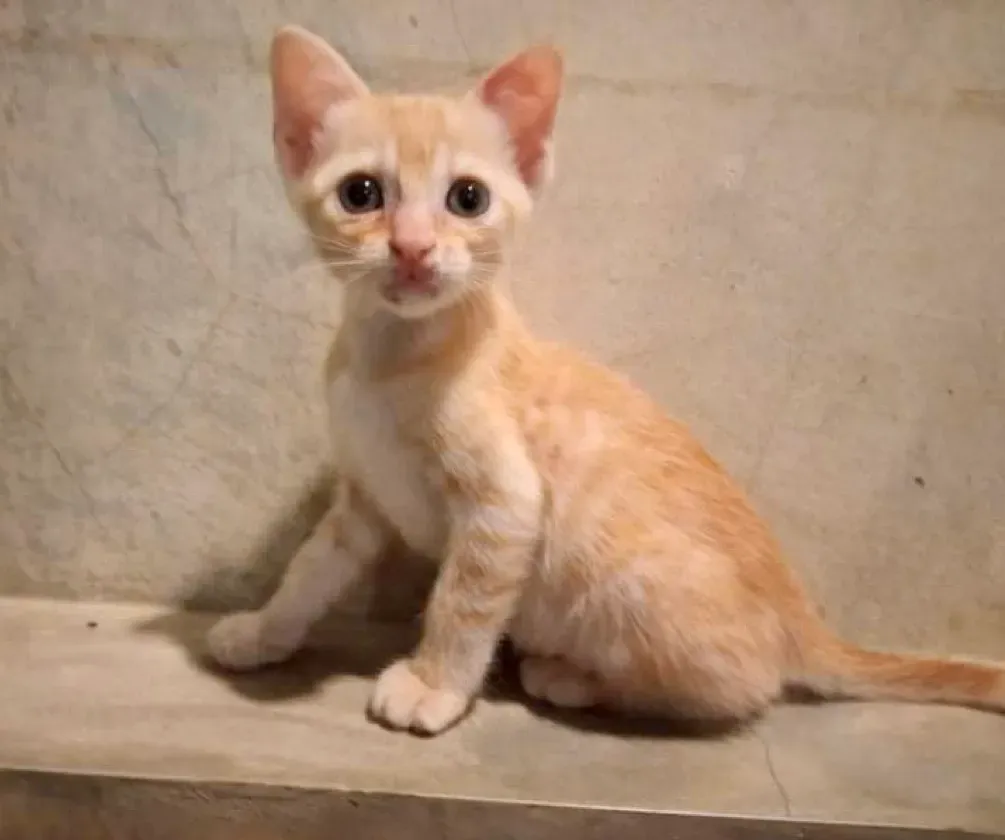 If any of these kittens catch your eye and you would like to learn more, please message us! Otherwise click the button below to view all of the other kittens that are currently ready for adoption.
🙏🏽 A Call For Help!
Peculiar Medical Cases: Latte & Nicky
It's been an incredibly bizarre month of medical cases to say the least! 3 of our most peculiar cases include those of 1 adult cat, Latte, and 2 kittens – Nicky and Noah. Please consider donating to these cases as all 3 have and will accrue quite large medical bills for treatment. You can see a photo of our QR code and a link to pay via PayPal on the donations page.
Latte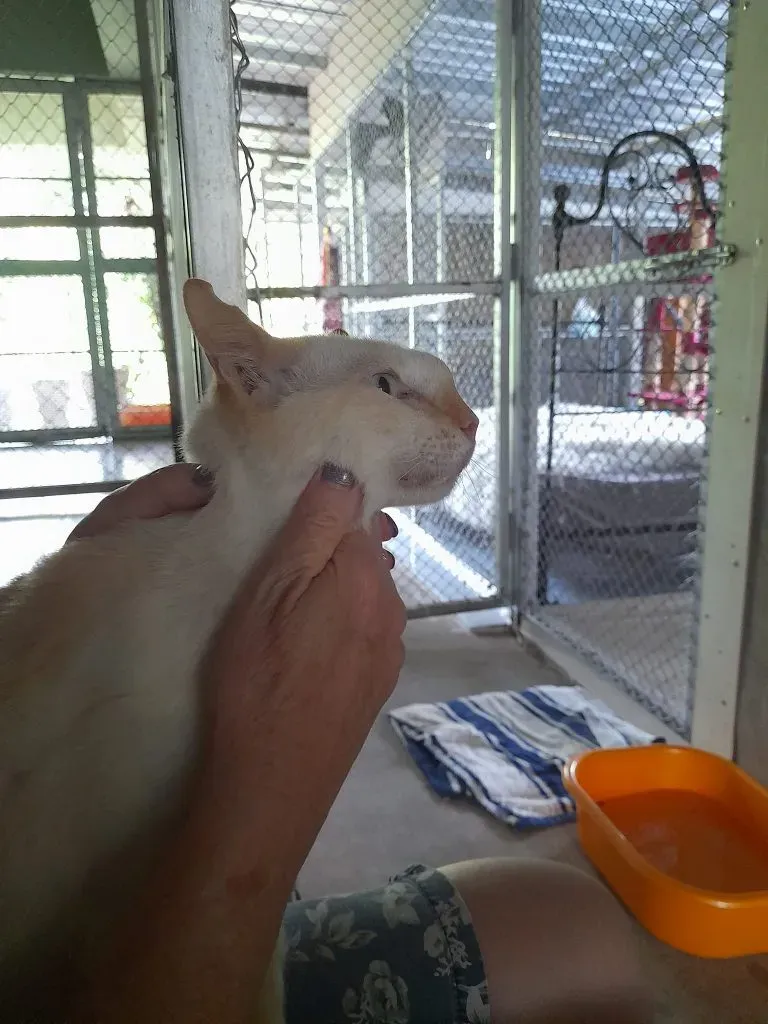 Latte came to us as a kitten in 2017. She had been attacked by a dog and took months to recover. Much admired, Liz has declined all offers to adopt her. Recently we noticed that she had developed a swelling on her nose. We've tried several different antibiotics and antihistamine to no avail. An x-ray showed a mass in her nasal cavity. Under sedation a sample was taken and sent to the lab. The resulting report from the lab was incredibly complicated but our vet tech member, Amber LaRock, has suggested the following description: "It is a severe fungal infection that has led to chronic inflammation within the nose, causing a large mass to form".  The type of fungus is called cryptococcosis. Cryptococcosis is a pulmonary or disseminated infection acquired by inhalation of soil contaminated with the encapsulated yeasts Cryptococcus neoformans or C. gattii. Latte is now on daily Itraconazole and steroids. It could take a couple of months but hopefully she will regain her good looks.
Nicky
Nicky is one of 3 kittens born at our rescue center to TNR mom, Naima, who we brought in from Think Park in Nimman. We started noticing that Nicky had a strange walk as you can see in the video below. After further inspection his eyes seemed a little off to us as well. We decided to bring him to the vet and get him checked out. There, he was diagnosed as blind. The blindness having to do with a poor connection between his eyes and brain. We will be bringing Nicky to our eye specialist, Dr. Pop, to get further information on the condition and what we can do to support Nicky in having an enriched and safe life, most likely at our Rescue Center, unless a kind soul would adopt him.
🕊  A Tribute To Ping & Bobby
Yesterday afternoon I made what is always the most difficult decision for me – to let two of our rescues pass away peacefully. Pretty grey Ping was part of a TNR project in the City earlier this year; except we never got to R (release). Initially I hoped we could rehome her. Then we found that she was quite mature and her kidneys were failing. We tried meds and sub-q fluid but this only distressed her so she has lived here untroubled for the last few weeks. Yesterday it was time to let her go.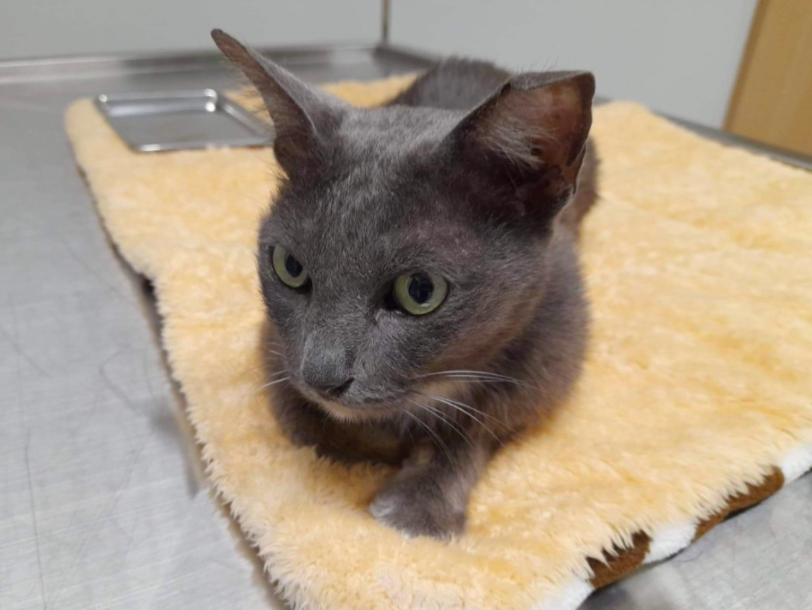 The decision to part with Bobby was much more difficult for me. He was rescued in Bangkok in February 2021 badly injured and in very poor condition. His tail had to be amputated and he has always had difficulty with pee and poo. Recently this has become chronic and we (including my local vet) simply couldn't help him pee and poo properly. He was becoming increasingly distressed, in pain and meds didn't work. We featured Bobby in one of our earlier newsletters.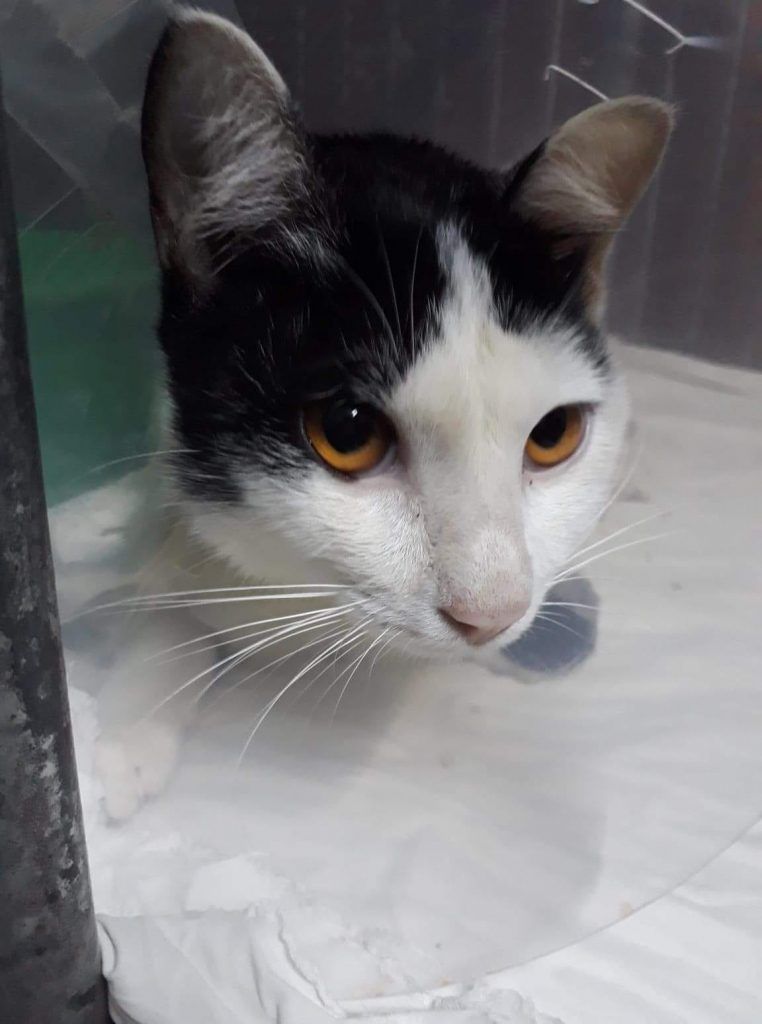 I am extremely grateful that we have caring and compassionate medical help to call on so my lovely furry friends don't suffer.
💖 Volunteer Days are Back!
COME CUDDLE A CAT!
We have lots of kittens and adult cats at the Rescue Centre who would love to have visitors. Apart from giving cuddles, we need volunteers to help with a few basic health checks such as cleaning eyes and ears, grooming and checking for fleas. We're also looking for a kind soul, with a car, to help us dropping off and collecting cats during the week! If you have an hour or two to spare and can make your way to Mae Rim, we would love to see you.