We'd like to invite you to join our worldwide family and be an active part of our rescue mission!
Our adult cat sponsorship program connects our special permanent residents with special cat lovers, like you!
Your support will nurture a cat who really needs you! By being a donor and thus financially contributing to an adult cat's lifetime care, we will be able to allocate more funds to our ongoing TNR (trap, neuter, release) and sterilization programs as well as offering our assistance to cat colonies dispersed around Chiang Mai.
Benefits:
Your name will be added to the cat's biography as a sponsor on our Facebook page.
You'll recieve a certificate by email that you can print and save, or give to a friend or family member as a gift.
We'll send updates and photos of your sponsored adult cat.
You'll be providing invaluable support that will help cats live better lives.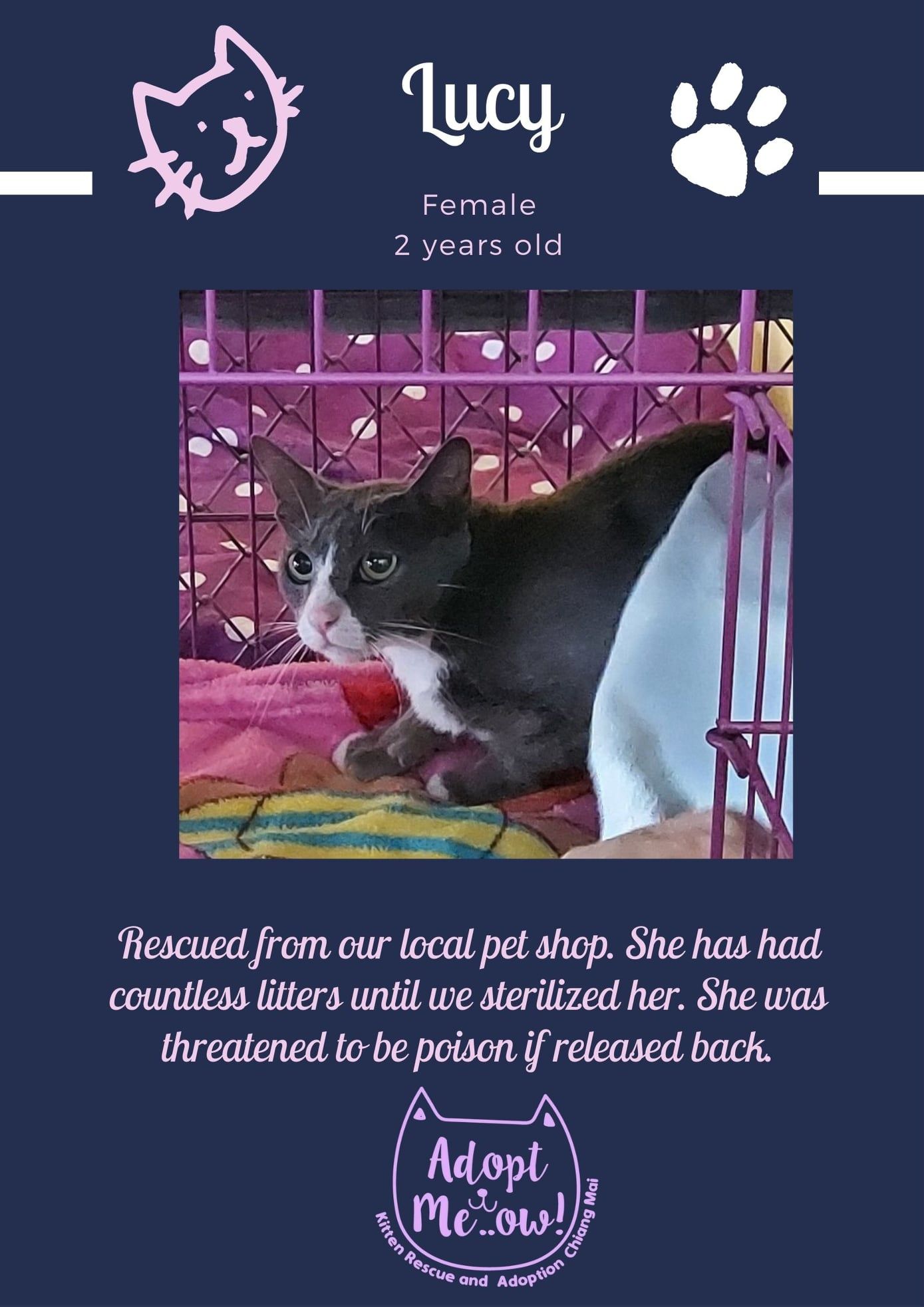 Sponsorship options
There are three levels of sponsorship to choose from:
Platinum Whiskers – 1000฿/month
Golden Paws – 500฿/month
Bronze Claws – 300฿/month
However, any amount is welcomed!
For reference, to fully sustain a cat for a month, the fees work out at 1000฿ / 25€ / 30$ / 40CAD.
Please fill in the form below and you will receive a confirmation email within 24 hours.
Apply to become a sponsor
---
Long-term care at Cat Wonderland
Over the past few years helping the felines of Chiang Mai, we have built up a colony of adult cats who will live out their lives at our Rescue Centre.
Many of these cats come from dangerous locations in which their lives were at risk. This is when Adopt Meow steps in and pledges to give them a permanent home and a safe place to live.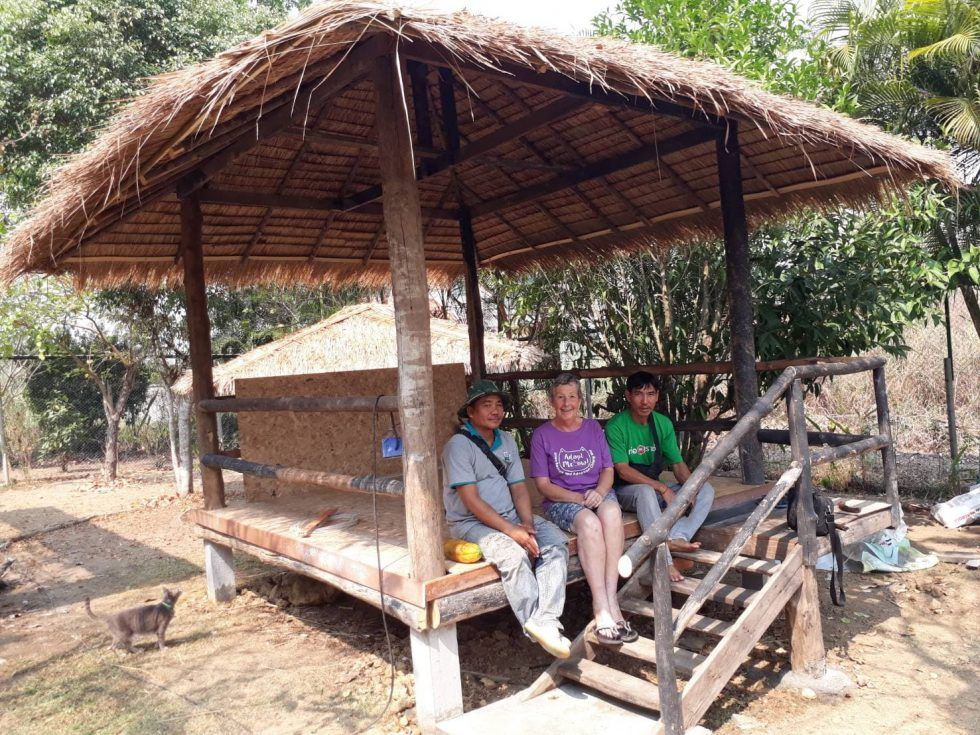 Our staff have been able to develop a limited rapport with these cats, but unfortunately, they will never be suitable for adoption.
They may have experienced a trauma, neglect or abuse in their past, which has knocked their confidence. Many of them have developed defensive mechanisms and inappropriate behaviours towards humans or other animals. Some of them require extra care as they tested positive for Feline Leukemia or FIV.
A home for adult cats
At Adopt Meow, we are devoted to providing a comfortable environment for the cats under our care, and to enhancing their quality of life.
We have built a safe enclosure called "Cat Wonderland" which has both an outdoor and indoor area. Plants, trees with elevated walkways, toys and beds, food and medical care provide the cats with as near natural life as possible.
In addition to their day-to-day maintenance, the cost of special medicines adds to their upkeep especially as they age.