The rescue center is completely dependent on donations to stay running. 100% of the donations received go towards the cats. If you have a Thai bank account, we highly suggest using that instead of Paypal to avoid deductions on the donations.
Thai bank donations 🇹🇭
If you're based in Thailand or have access to Thai banking, here's the preferred way to donate: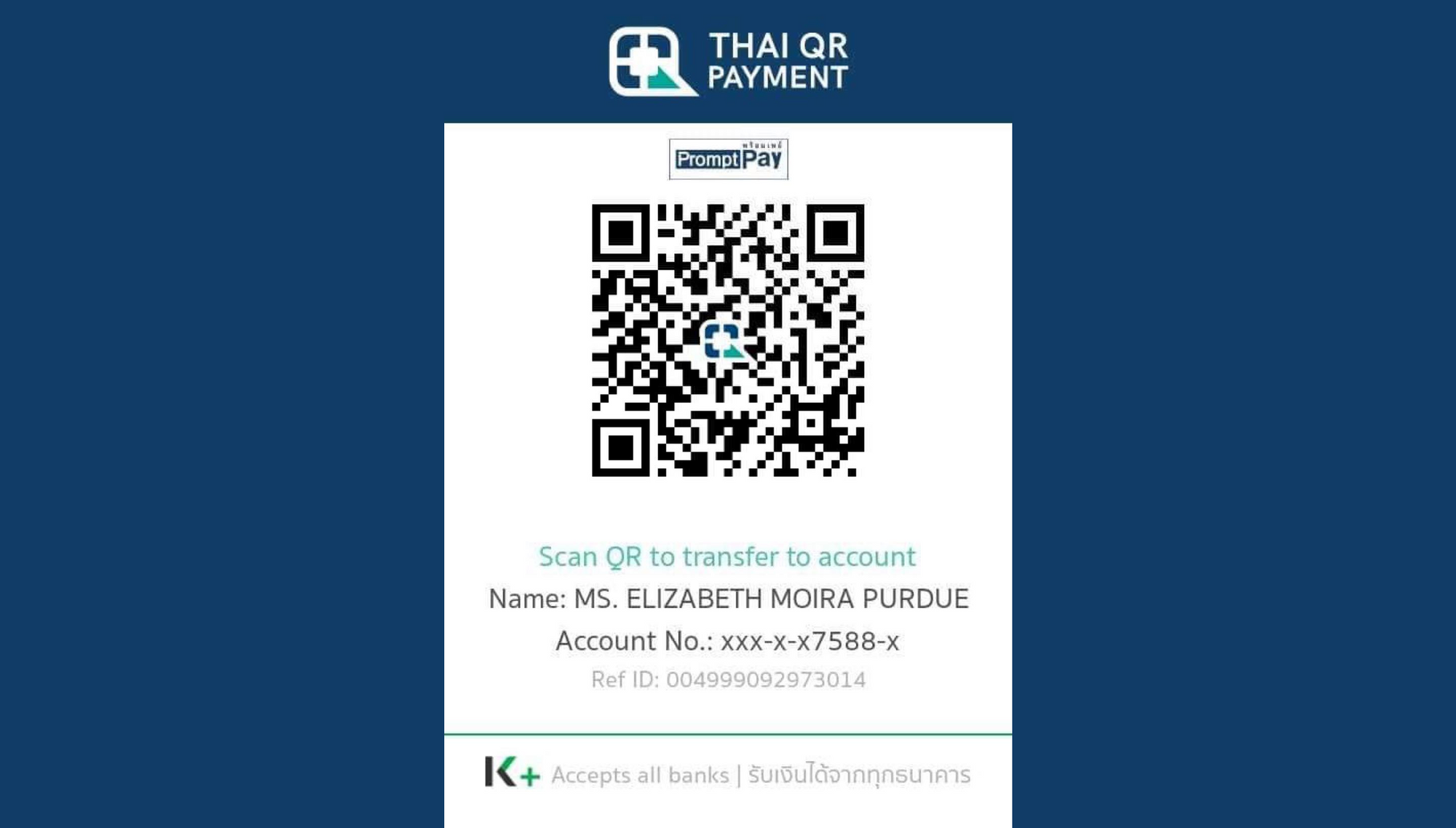 Thai QR Payment
Transfer a donation from another Thai bank using a QR code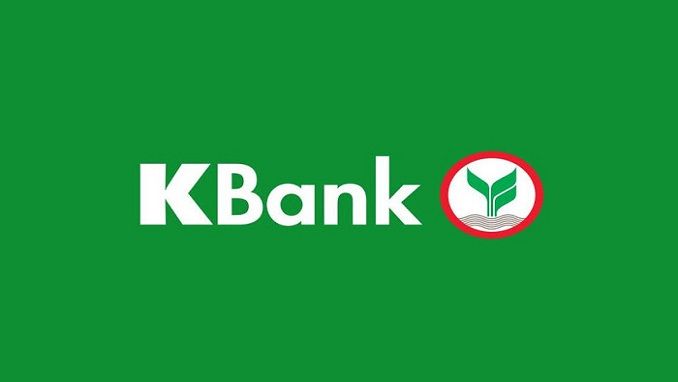 Bank Transfer
Deposit directly into our Thai bank account (every baht goes directly to the cats).
K Bank
Elizabeth Purdue
Account Number: 457-2-47588-9
International donations 🌎
If you're donating from abroad, or don't have a Thai bank, you can also donate via PayPal: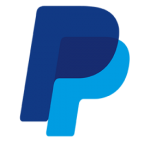 PayPal
Search for our profile @adoptmeowcm in the PayPal app (payments are made to "Leanne Holloway" in AUD) — or click the button below.
Don't forget to mark your donation as friends and family.
Donate via PayPal

Thank you! Your donation and sponsorship makes a huge difference to the lives of the cats and kittens around Chiang Mai. Drop us a message on Facebook so that we can thank you personally!
Want to donate monthly? Check out our sponsorships.