#3 — Our First Hydrocephalus Kitten
Welcome to the October edition of the Adopt Meow Newsletter. We have many success stories this month but chose the top 3 to share with you in this newsletter. There's so much that happens behind the scenes that doesn't get shared on Facebook, so even if you follow us there, make sure you check out these heartwarming stories too!

If you'd like to give us a helping hand to support more cats, check out how you can Donate, Foster or Adopt and make a real difference!
Thanks for supporting us and helping us rescue, foster, and find homes for the sweet little kittens and cats of Chiang Mai. We really appreciate it 💓
This month at Adopt Meow 🐾
Adoptions: 22
Rescues: 24
Sterilizations: 3
🔦 Monthly Spotlight
Meet Sky – Our First Hydrocephalus Kitten
By: Mollie Bolton (Sky's Foster Mom)
At the end of August, a Thai lady who lives about 45 minutes east of Mae Rim found 2 black neonate kittens on the side of the street. They were around 3 days old, the mum nowhere to be seen, with the umbilical cords still attached to both of them. Adopt Meow asked me to be an immediate foster and I agreed as my boyfriend and I were already caring for other neonates and had Adopt Meow's incubator set up in our home. We raised these two siblings for two weeks, bottle feeding them every 2-3 hours, until one morning my boyfriend woke up to feed them at 5am and they both seemed absolutely fine, but then when I woke up at 7am to feed them again, one had sadly passed away. I was so utterly shocked at how fast this happened – they both seemed so fine.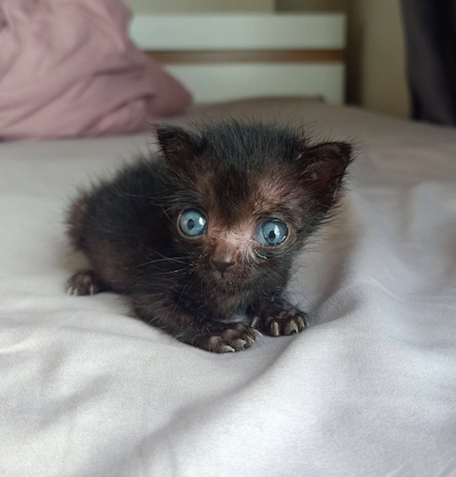 Noticing something isn't right
Of course this sudden passing of one of the neonates made me extremely anxious about what would happen to the other, however a few weeks have now passed and she (we have since named her 'Sky') is now 6 weeks old and is a little fighter! However, Sky is not an ordinary kitten, she is very special indeed. When Sky reached around 3 weeks old, I started to notice that she was really struggling to gain any weight, despite drinking plenty of milk and seeming happy and healthy, I weighed her every day and she was only gaining a maximum of 5g per day. As you can see in the pictures of Sky, it's also very noticeable how she looks a little different. Her eyes particularly distinctive, very big and slightly further apart than usual and she also has a very arched skull.
One of my vet friends from England saw a picture of Sky that I had posted online and messaged me to say that it looks like she could possibly be a hydrocephalus kitty. To explain briefly, hydrocephalus (also called "water on the brain") is a rare neurological disease of cats defined by an increase in the volume of cerebrospinal fluid. The increased pressure of these fluids onto the skull can often result in severe neurological issues including seizures, inability to walk straight and blindness. This condition is usually associated with an abnormally large cranium, hence why we originally thought it was possible that Sky had this rare condition. However, after taking Sky on several vet visits, which have included an X-ray and an ultrasound, it is still unclear at this stage whether Sky really does have hydrocephalus or not. The scans did reveal that her skull is not fully formed yet, however as she is still a kitten there is plenty of time for that to mend itself. Sky is not showing any signs of neurological issues, her eyes are not inwards looking (despite being very big!) and is showing no other symptoms of this condition.
Sky's life today
At the age of six weeks now, Sky is still very tiny, weighing just 180g (compared to the average of 680g for that age!!), but as we are incorporating more wet food into her diet she is starting to gain more and more weight every day (one day this week she even gained 15g- I nearly cried with happiness!!). We can only hope that this continues and she will eventually reach a healthy weight and size. She is becoming incredibly playful and getting great at walking around the house and exploring her home outside of her "safe zone" (aka her play pen). We have two other two month old kittens in our house also, so we have to be careful as they are a little too rough for her, but I hope one day in the future she will be able to join in on the fun! We feel so lucky and blessed that Sky found her way into our lives, she is the most precious kitty I have ever cared for and I hope she can live a healthy and happy life with us.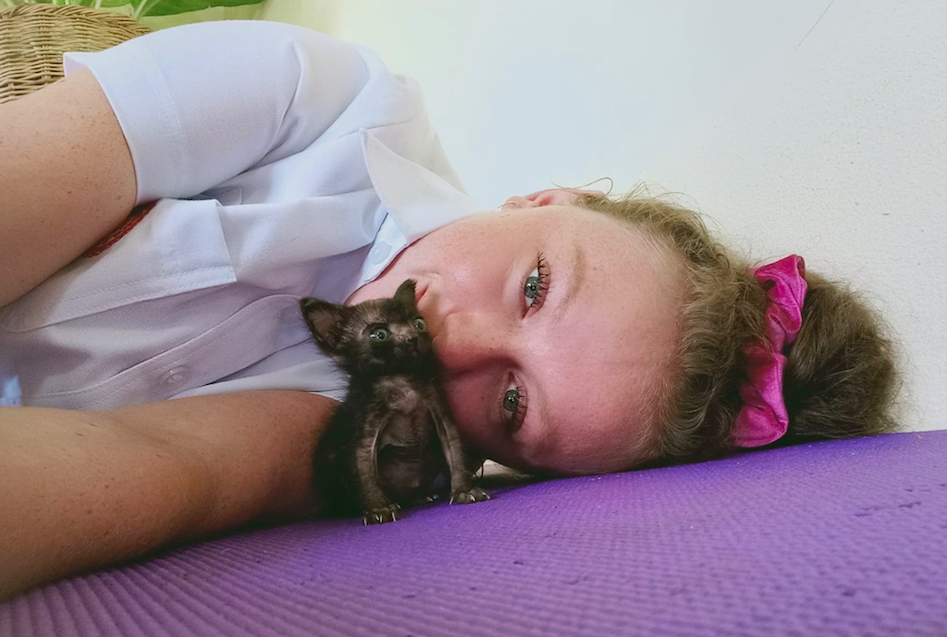 🐈 Adoption of the Month
Chrissy Moves to Bangkok!
Chrissy, a sweet honey colored cat was brought to Adopt Meow in early June 2020 after being dumped at a Moobhan in Hang Dong with Mike Gaudet and his family. At the time, no one knew Chrissy was pregnant! However, it was perfect timing to bring an expecting mother to the Rescue Center in Mae Rim. Liz had the maternity ward in full swing after trapping 7 pregnant mother cats from Green Valley Moobhan. What's one more?
On June 24th Chrissy gave birth to two beautiful boys at Adopt Meow. When the kittens were ready for adoption, Chrissy was sterilized and then put into foster care. It took several months before her forever mom finally found her. But on October 10th we received a message from a wonderful lady named Poo would wanted to adopt our dear Chrissy. The only hitch, Poo lives in Bangkok! Time to get Chrissy a passport!
Chrissy makes it home!
With the help of many members of the Adopt Meow team, we were able to send Chrissy just a few days later to Bangkok through Bangkok Airways Cargo. We don't often fly cats, but from time to time it's necessary to get them to their forever home. We packed Chrissy up and our team member, Joey, brought her to the airport and sent her off to be picked up by Poo that afternoon.
Chrissy made it to Poo without issue! Adoption success! Chrissy now lives happily in her new home with Poo's resident cat as her companion.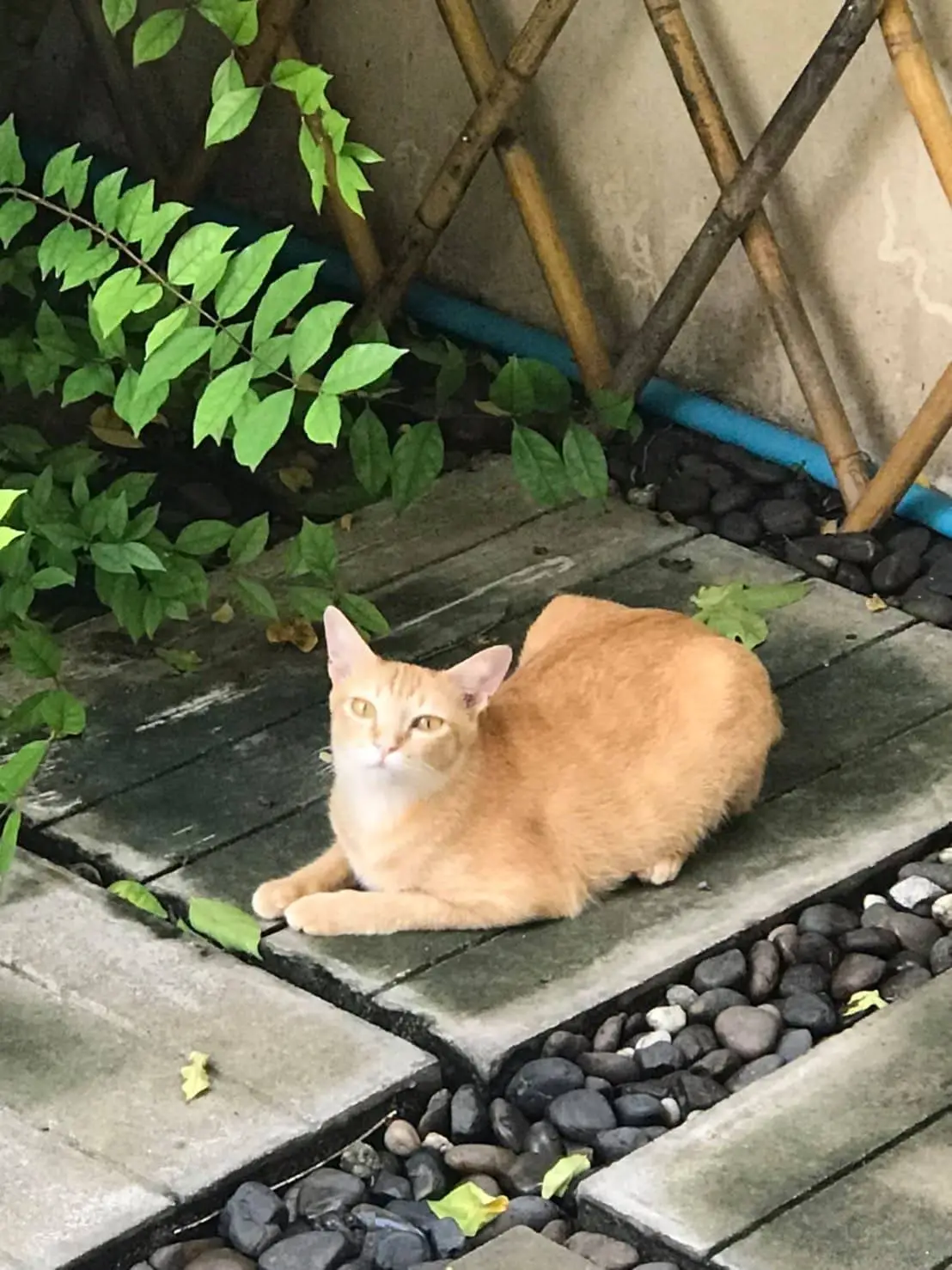 Adopting adult cats is a very rewarding experience and can be a perfect match for people who work full-time or don't have the time and attention that small kittens require. Adult cats come with fully developed personalities so you can really get to know them and find a companion that's great for you.
Not only that — older cats generally have a harder time finding homes, because they're overlooked in favour of kittens. Adopting any rescued cat that has been in a shelter or foster home for a long period of time is truly admirable thing to do. Our team love to see our adults go off to a loving home, it fills us with gratitude that there are is someone out there for every cat 🖤
Check out our photo album of adult cats available for adoption!
Good Luck Leanne and Kym!
Two very special volunteers will be leaving us soon!
Leanne, who has been working with Adopt Meow since 2017, serves as our primary Fundraising and Sponsorship Coordinator and in past years also did Foster Coordination. Leanne will be relocating back to her home country, Australia with her husband Kirk. Leanne has been a crucial part to the growth and success at Adopt Meow and her skills, talents, and warm loving heart are irreplaceable! Although she is leaving Chiang Mai, she will continue to help us with fundraising and sponsorship coordination remotely.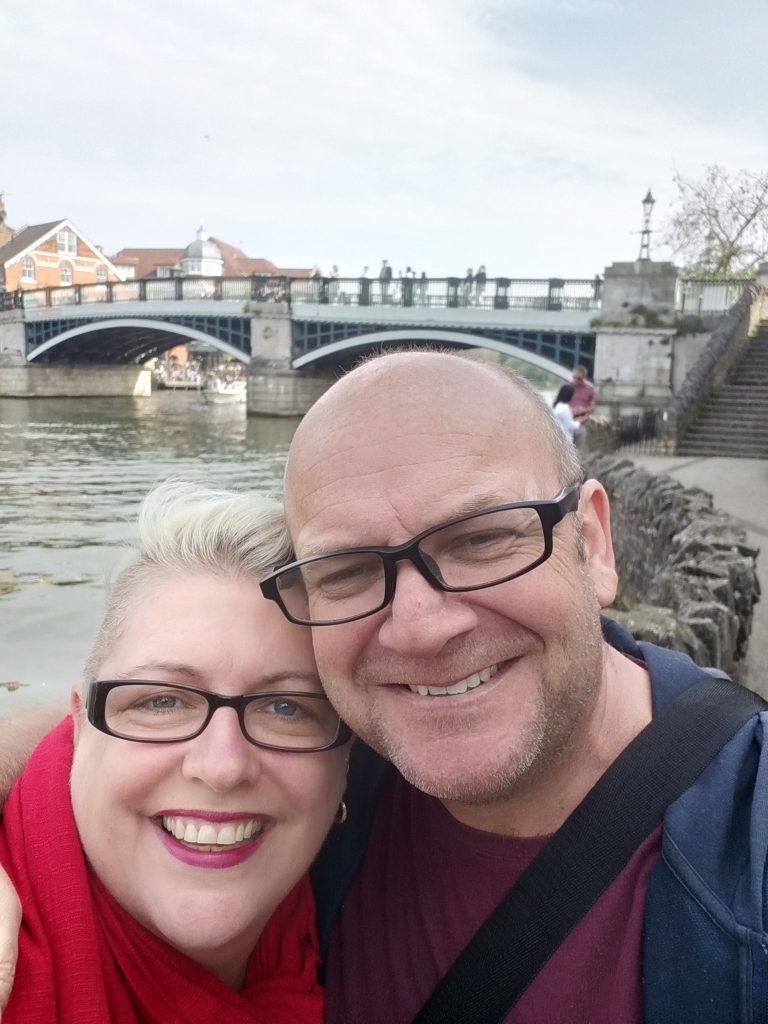 Kym, who has been working with Adopt Meow full time for the last 6 months as our Adult Cat Adoption Coordinator and on-and-off as our web designer and overall tech guru, will also be leaving the cat rescue nest — but not completely! Kym and her husband are taking off on an incredible adventure on their new sailboat! Sailing the world is their hobby and passion — so while we will miss Kym's support on the team, we are so happy she is living out her dreams! Kym will still be our web and tech support, but her more active role in adoptions will be passed on.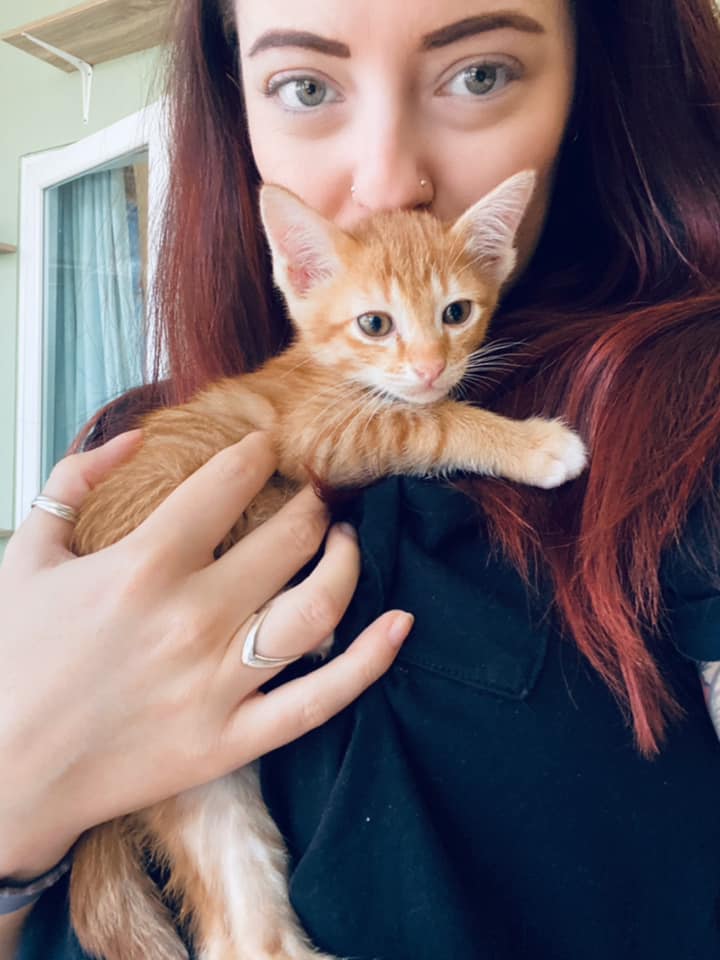 Working with the Liz and the Adopt Meow group has been a great experience — I've had cats all my life but I've learnt so much more over the past year with the support of Liz & team. From helping a pregnant cat, to rescuing a kitten, and trapping all the cats in my neighbourhood for TNR. The whole team do so much for kittens and cats in Chiang Mai, and make a huge difference to dozens of cat's lives every month. — Kym