Becoming a foster parent for one or more of our rescues can be a wonderful and very rewarding experience.
Many of the cats and kittens that come to us are happy, healthy, well-adjusted felines just looking for a permanent home. However, there are times when a the cat or kitten needs a more intensive, hands-on approach than can be given in a shelter. This is where fostering comes in.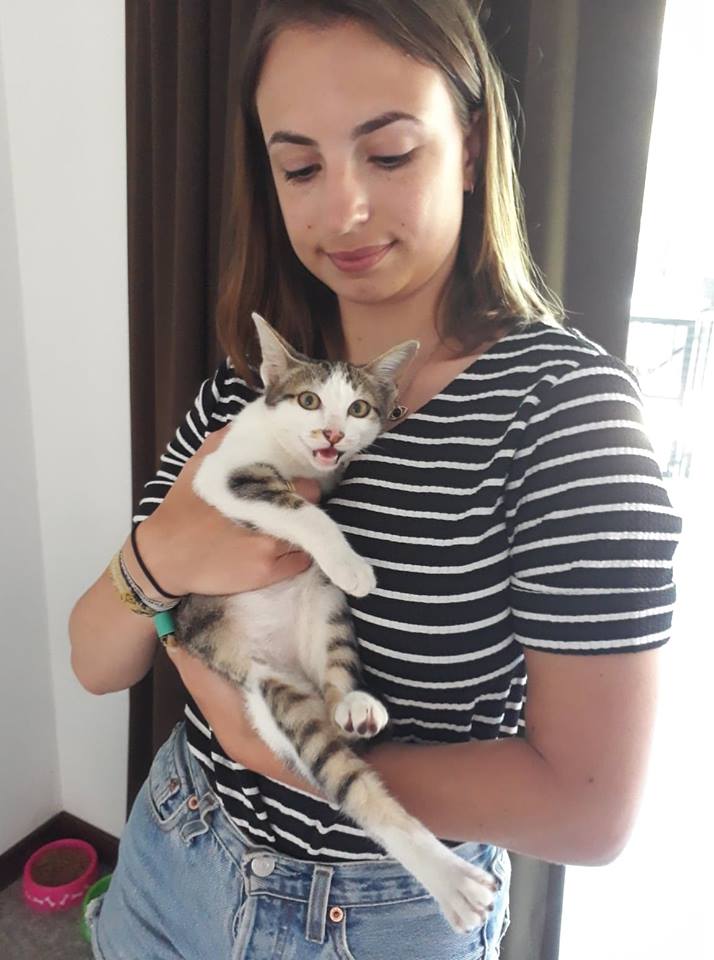 The purpose of fostering is to prepare the cat or kitten for future adoption. Some of the cats and kittens that we rescue are not fully social, meaning they aren't completely comfortable around humans.
With proper patience and care, timid felines can blossom into loving and cuddly cats. As a fosterer, your primary job is to provide your kitty with a clean, safe, and loving indoor home environment where they can learn to trust human interaction. You will also need to provide your foster kitten or cat with food, water, litter, and sometimes medication – if necessary.
Foster application
If you are interested in becoming a cat or kitten fosterer, please fill out the following form for our consideration. If we feel you are a good match for one of our cats or kittens, we will contact you with the next steps.
Requirements:
Have a love for spending time with cats and kittens
Provide a safe indoor space 100% of the time
Provide food, water, and litter
Provide regular updates on the kitten or cat's progress
Note: Length of commitment is flexible. Please just let us know how long you can foster ahead of time. Most of our kittens are in foster between 1-6 weeks and our cats range from 1 month to long-term.